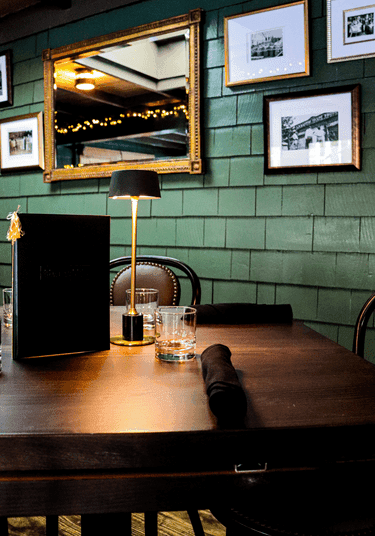 Welcome to Martha's Vineyard's Newest Dining Destination.
The attic, located on Main Street Vineyard Haven, is an elevated tavern with a mouthwatering menu, an expansive cocktail list, and the location of your next memorable meal.
Welcome to the attic!
The attic is the newly renovated space above Waterside Market, previously La Soffitta, that will become your favorite new dining spot on Martha's Vineyard. Step into a modern, Prohibition-era dining room complete with rum-runner snapshots on loan from the Martha's Vineyard Museum.
The space has been reimagined to serve up an elevated tavern-style restaurant menu, with a focus on the quality and consistency you've so much loved from our sister properties. Our culinary team, led by island chef Bill Hart, will be focused on presenting you with creative burgers, steak entrees, and seafood-focused dishes.
Our bar has been expanded and is now home to the largest collection of bourbons on Martha's Vineyard, alongside an expertly crafted wine list and a cocktail menu that will surely entice you to order one more to linger over at the end of your meal.
+1 (508) 687-9448

82 Main Street Floor 2, Vineyard Haven , MA, 02568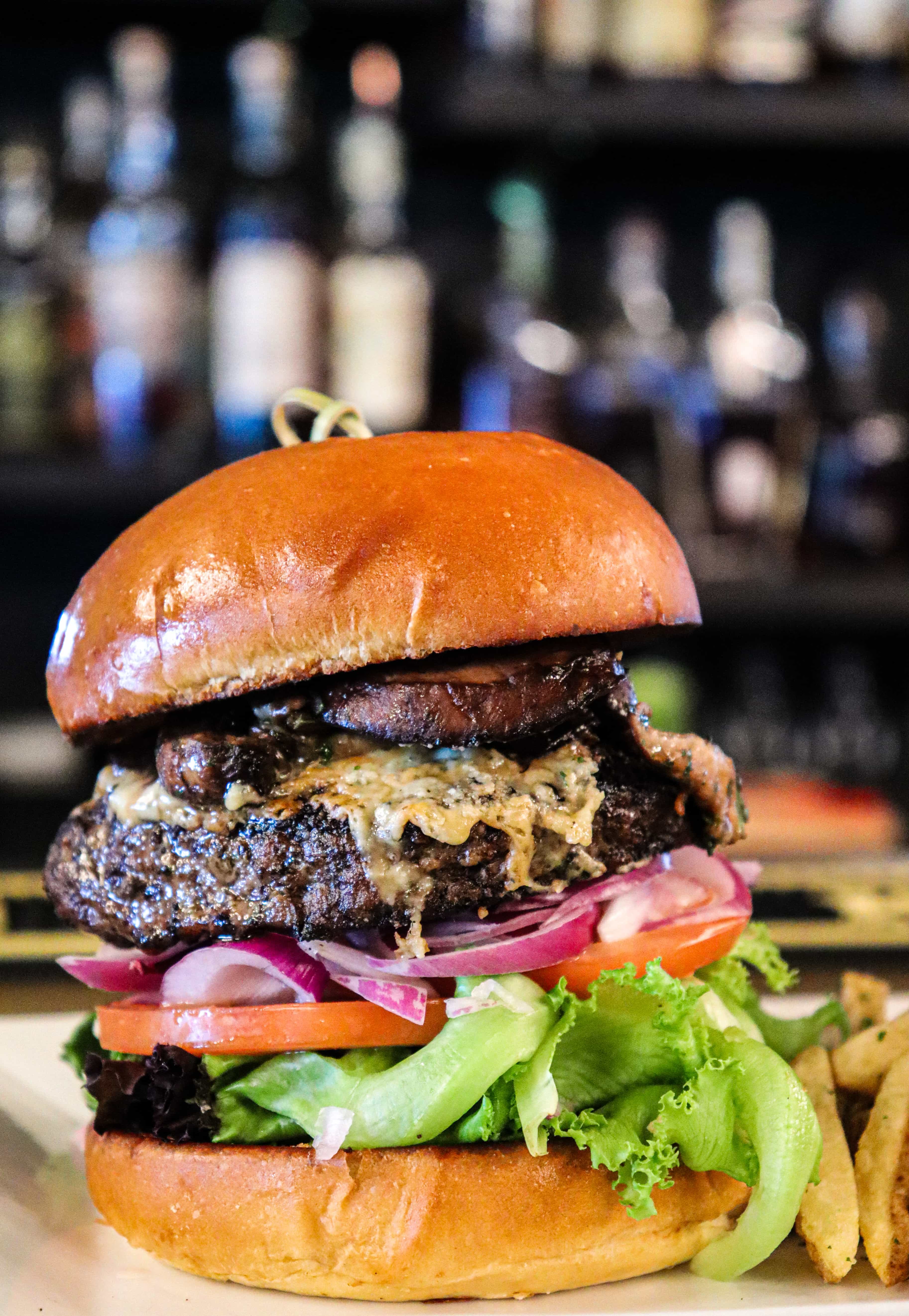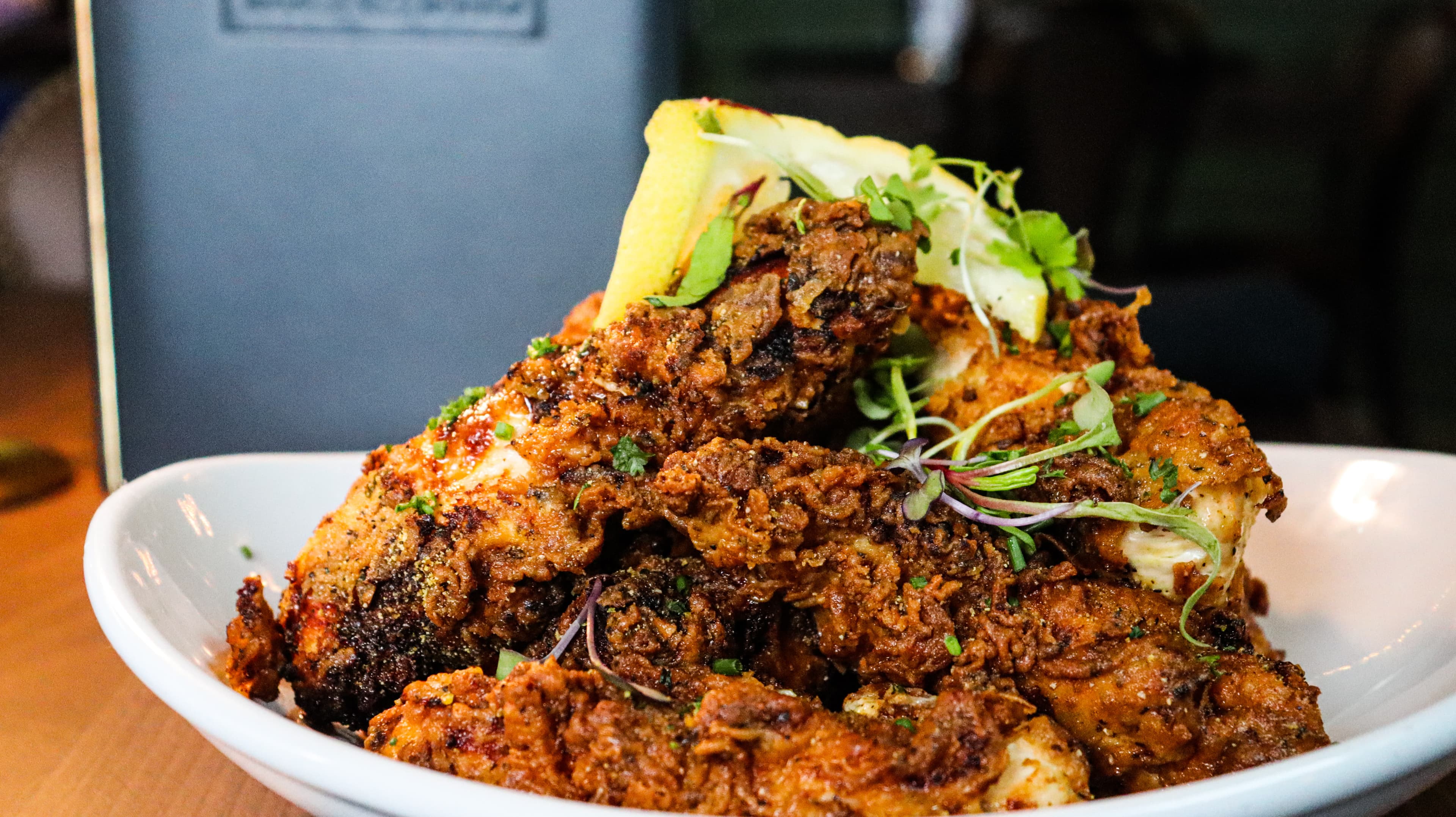 Boneless Wings
Extensive bourbon and wine list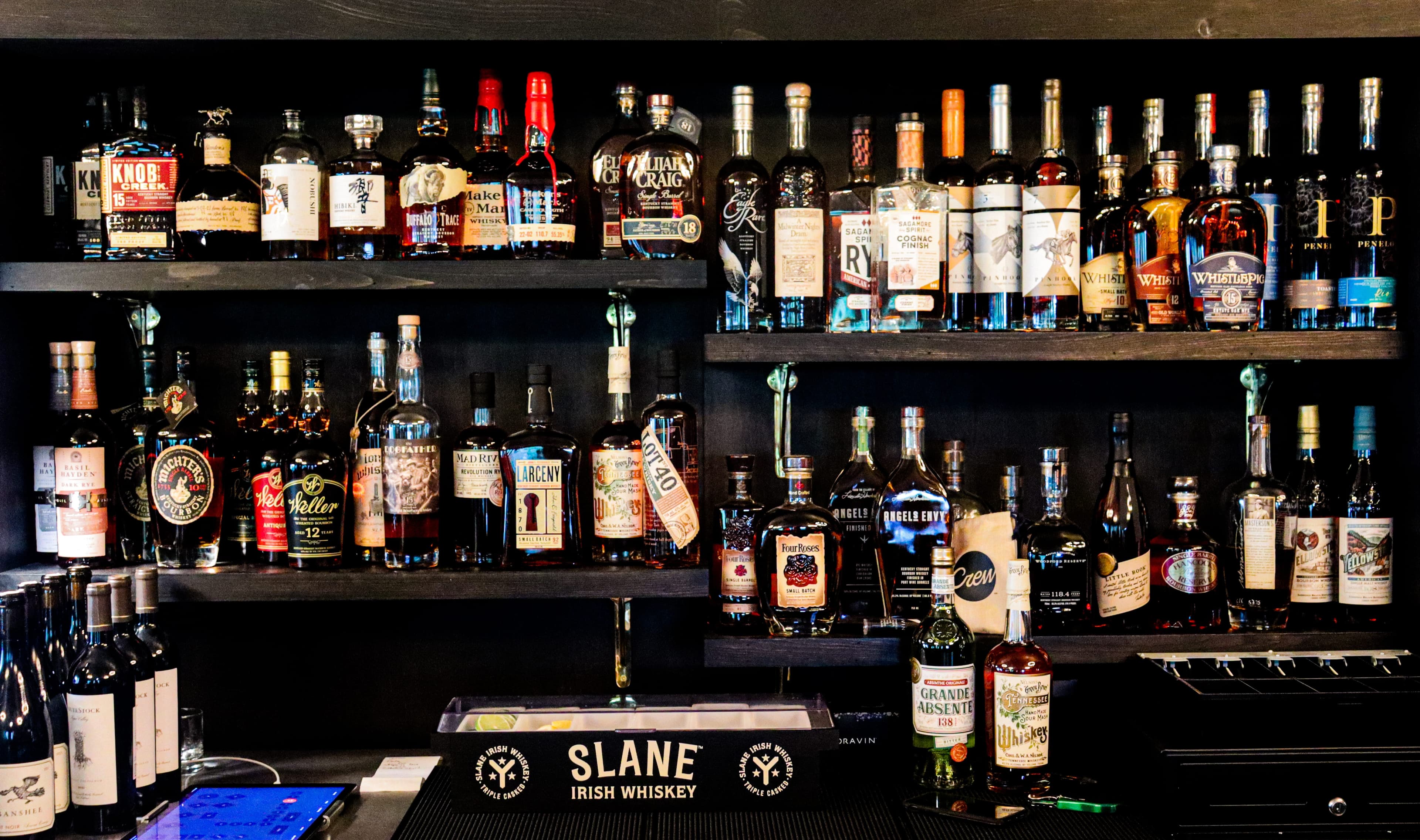 Bourbon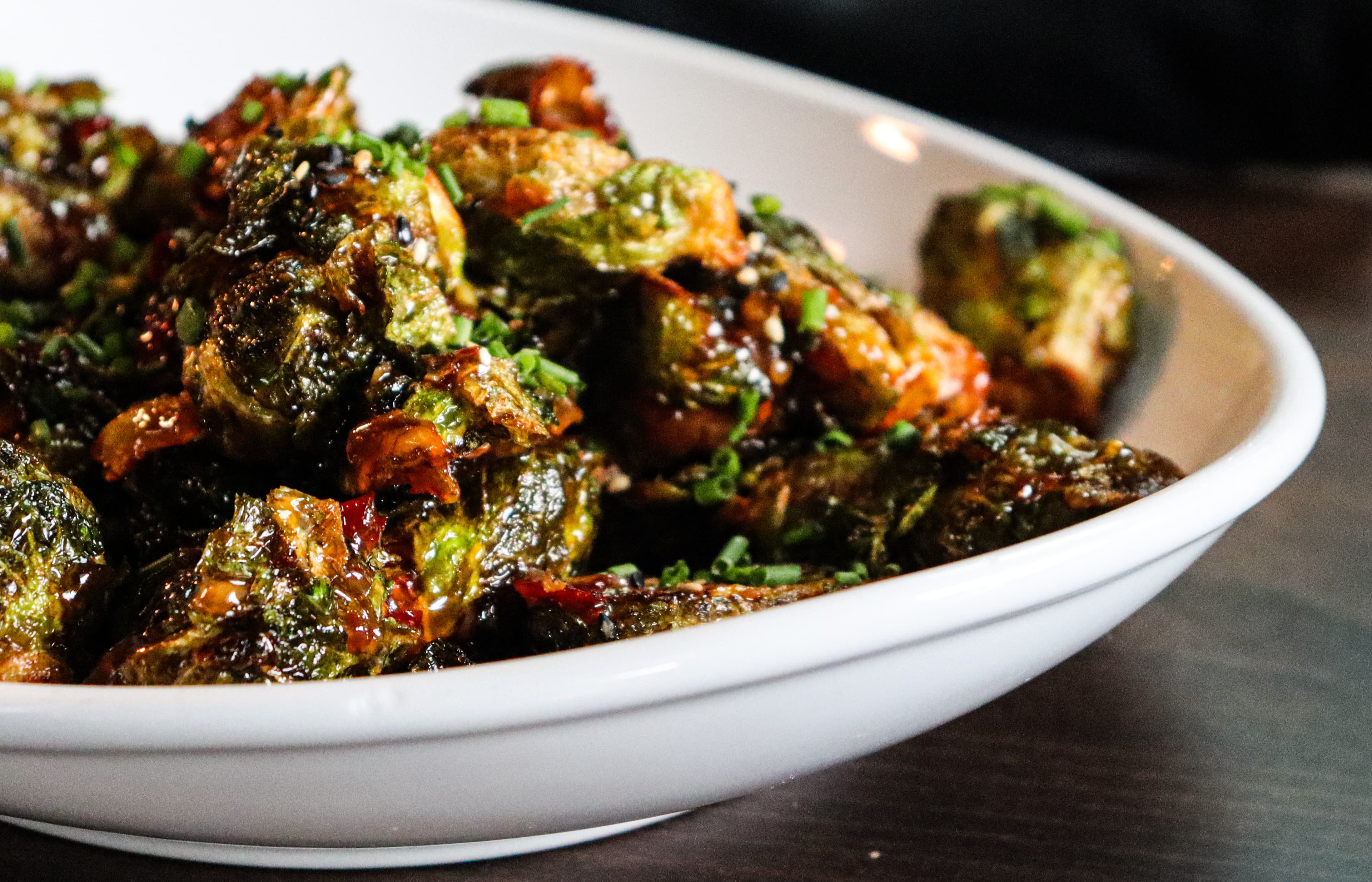 Brussel Sprouts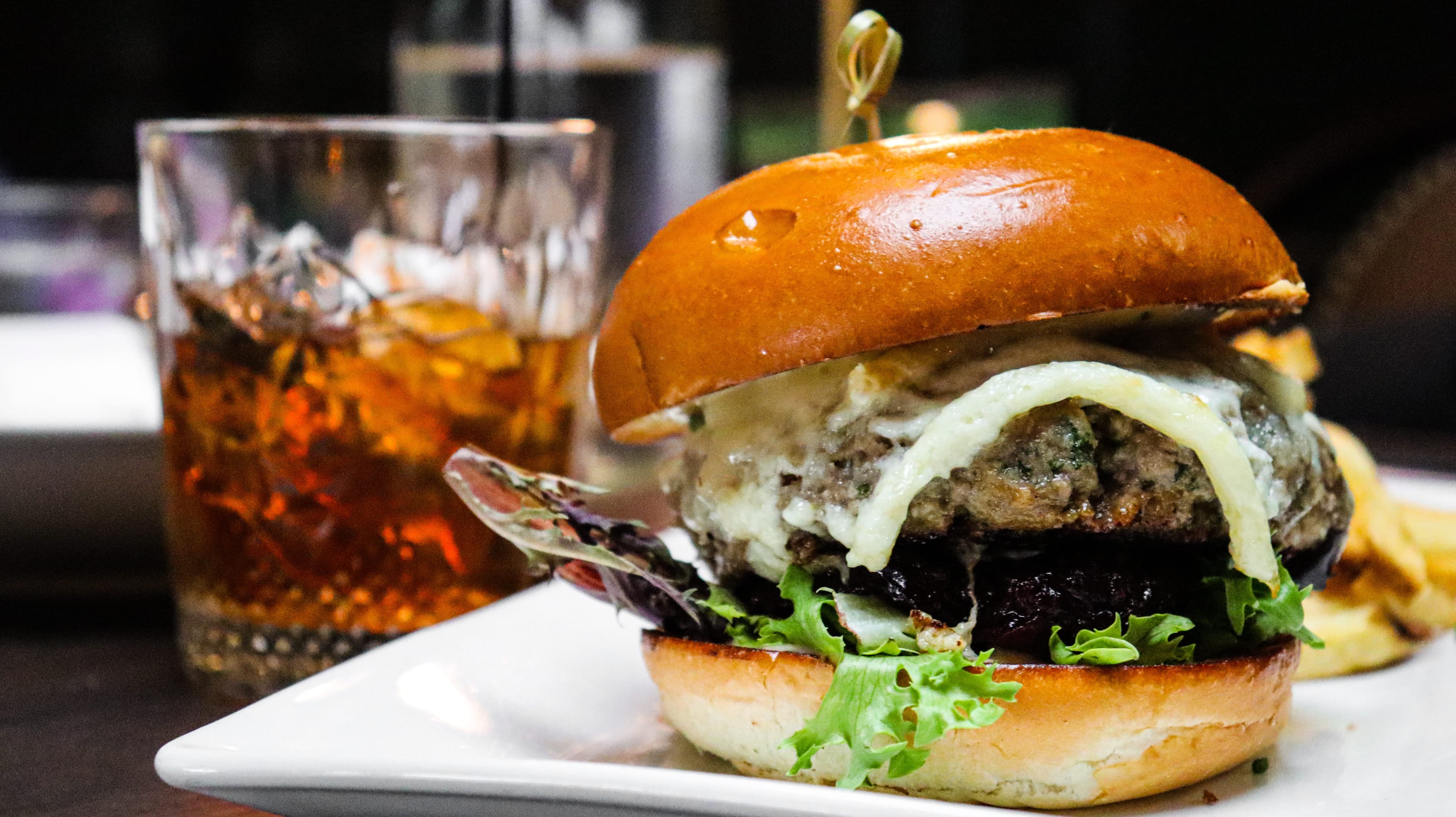 Burger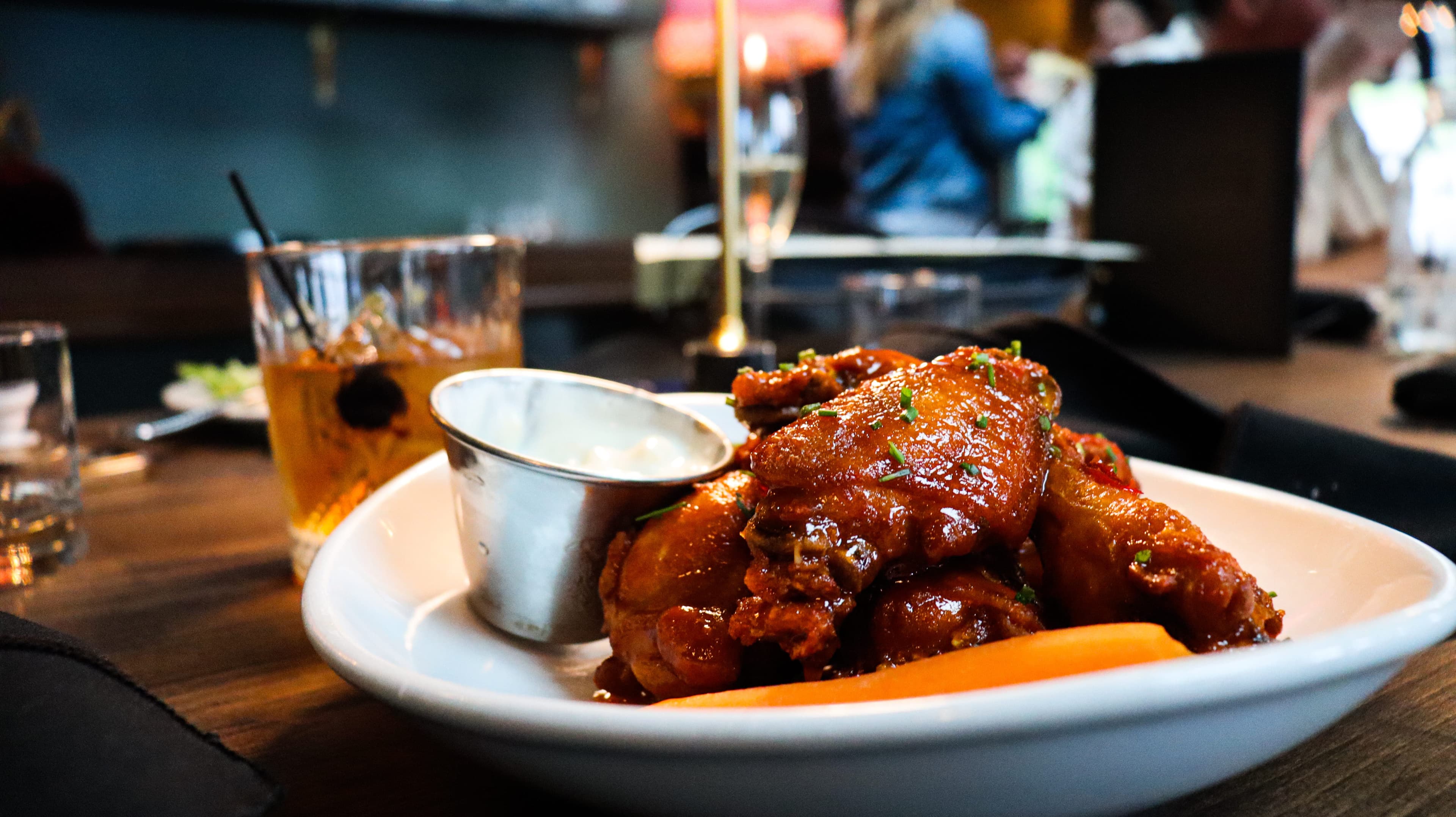 Bone in wings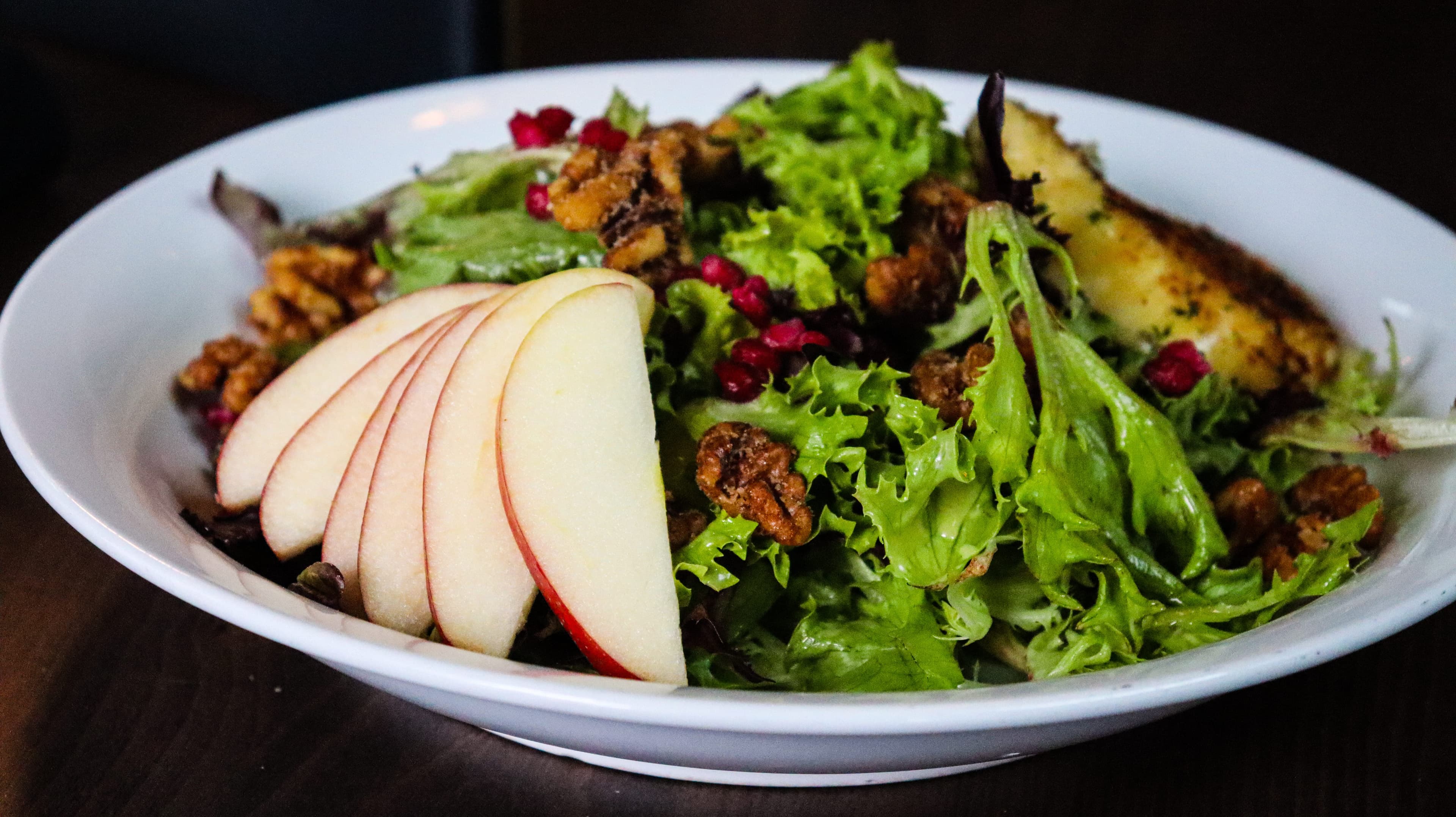 Salad
Tasteful and healthy menu for kids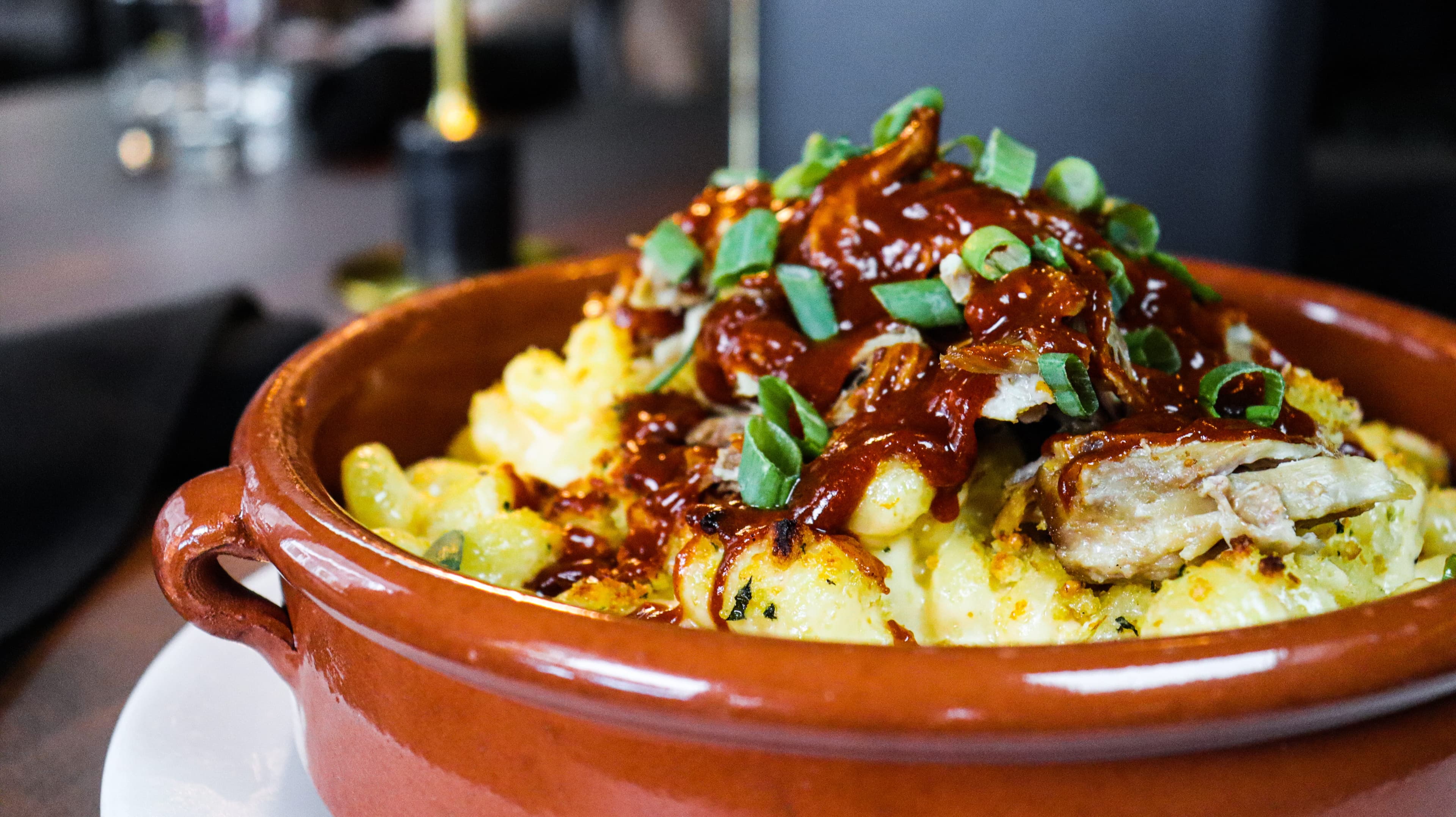 BBQ Pulled Pork Mac and Cheese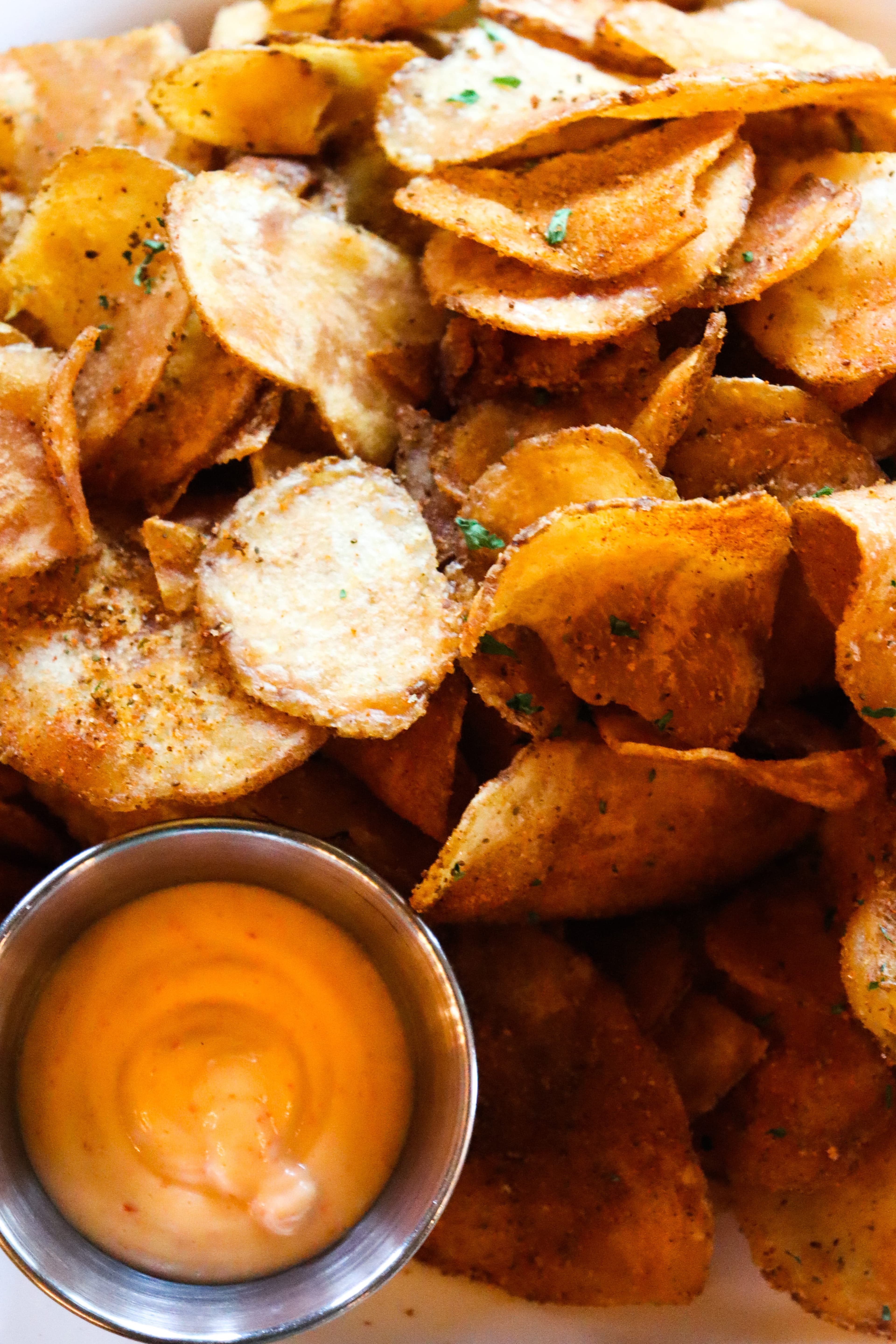 Chips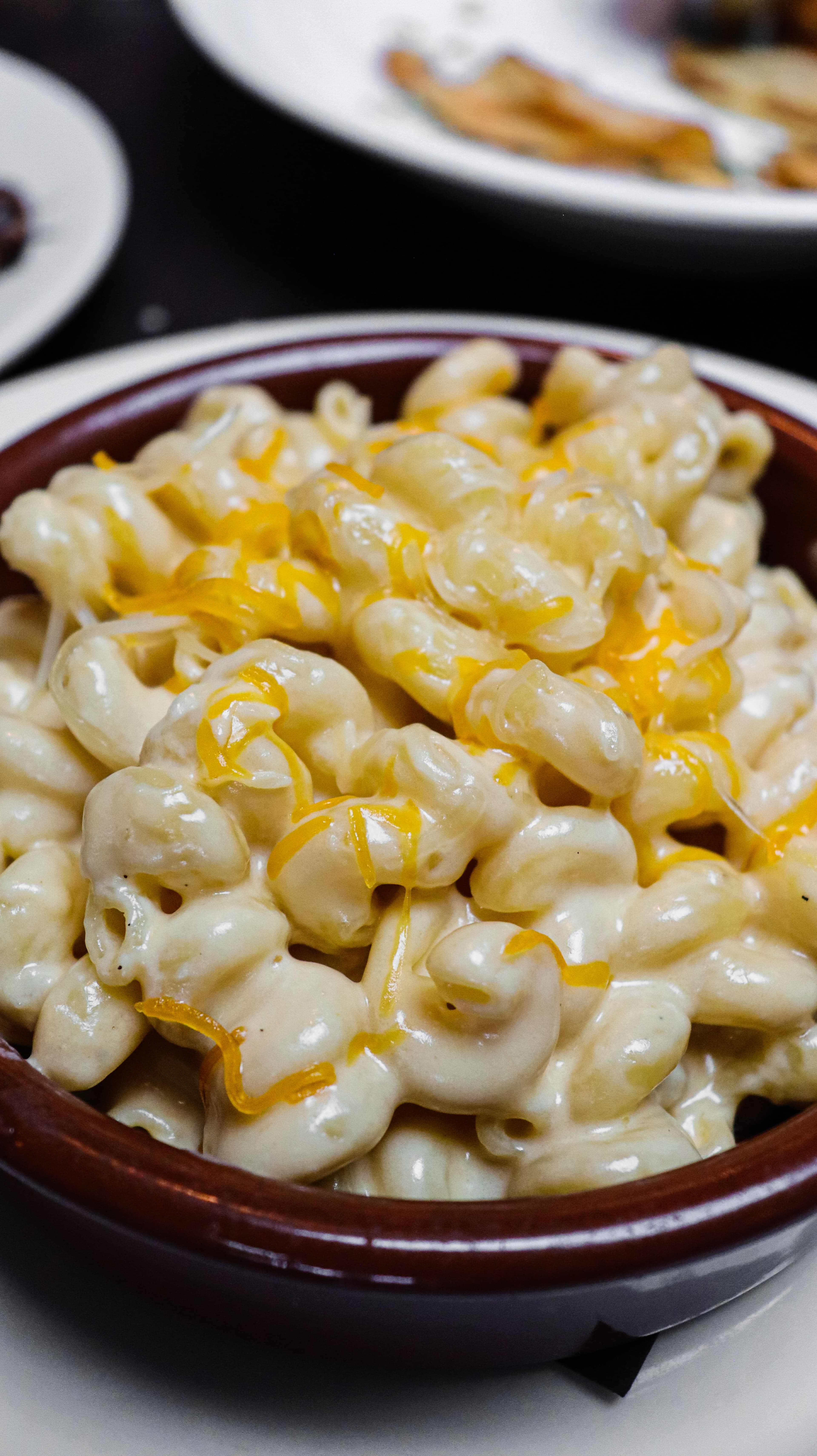 Mac and Cheese
Expand your taste boundaries with our restaurants:
As part of the Just One Bite Restaurant Group, the attic at Waterside joins Waterside Market and Fish MV as a sister restaurant, forming part of a trio of well-loved establishments in the Martha's Vineyard community.